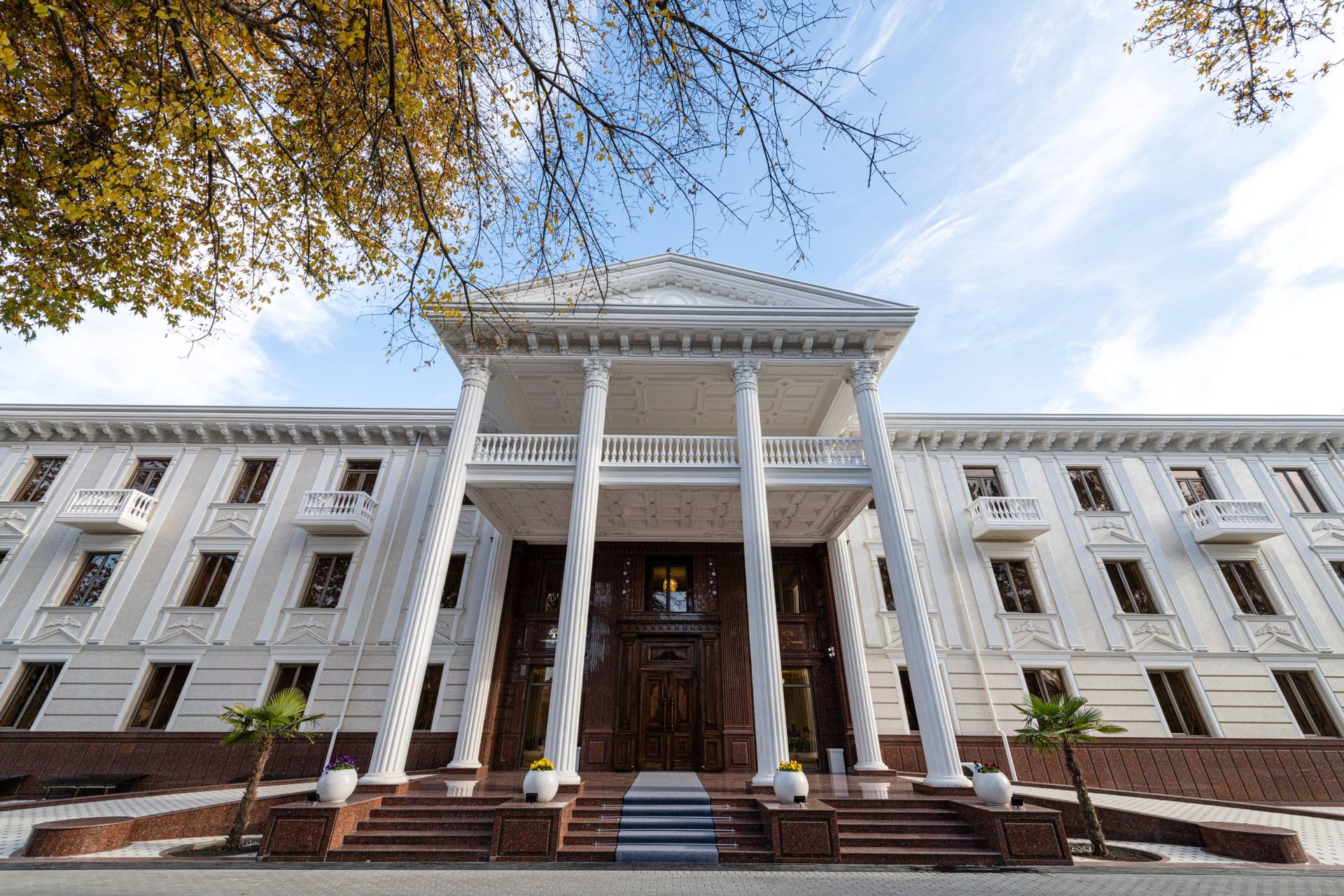 Quality
Welcome to the new Zarafshon Parkside Hotel
Hospitality gem of Samarkand offers top quality service and amenities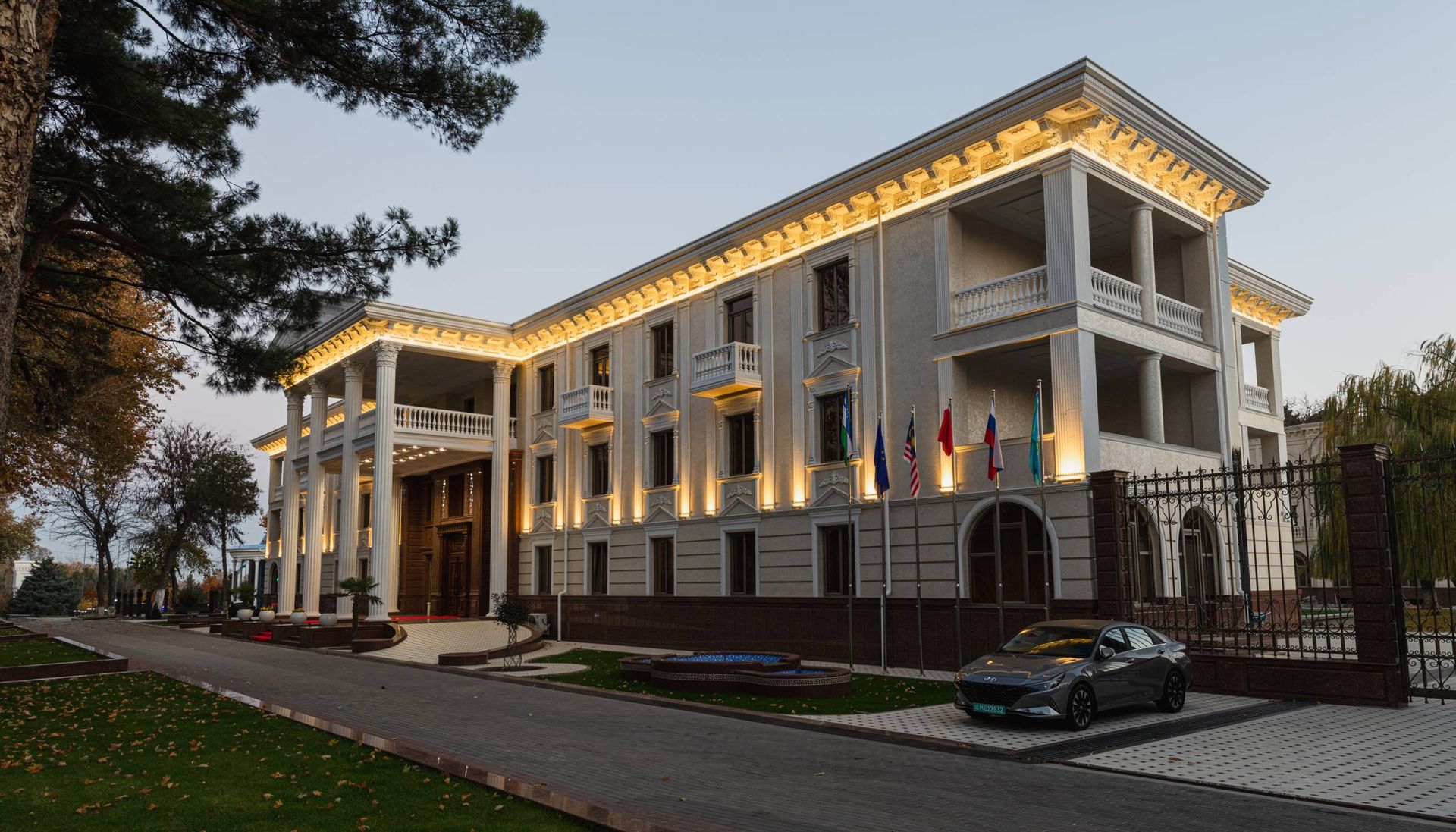 Tradition
Rich history, UNESCO protected
One of the most recognisable hotels in Uzbekistan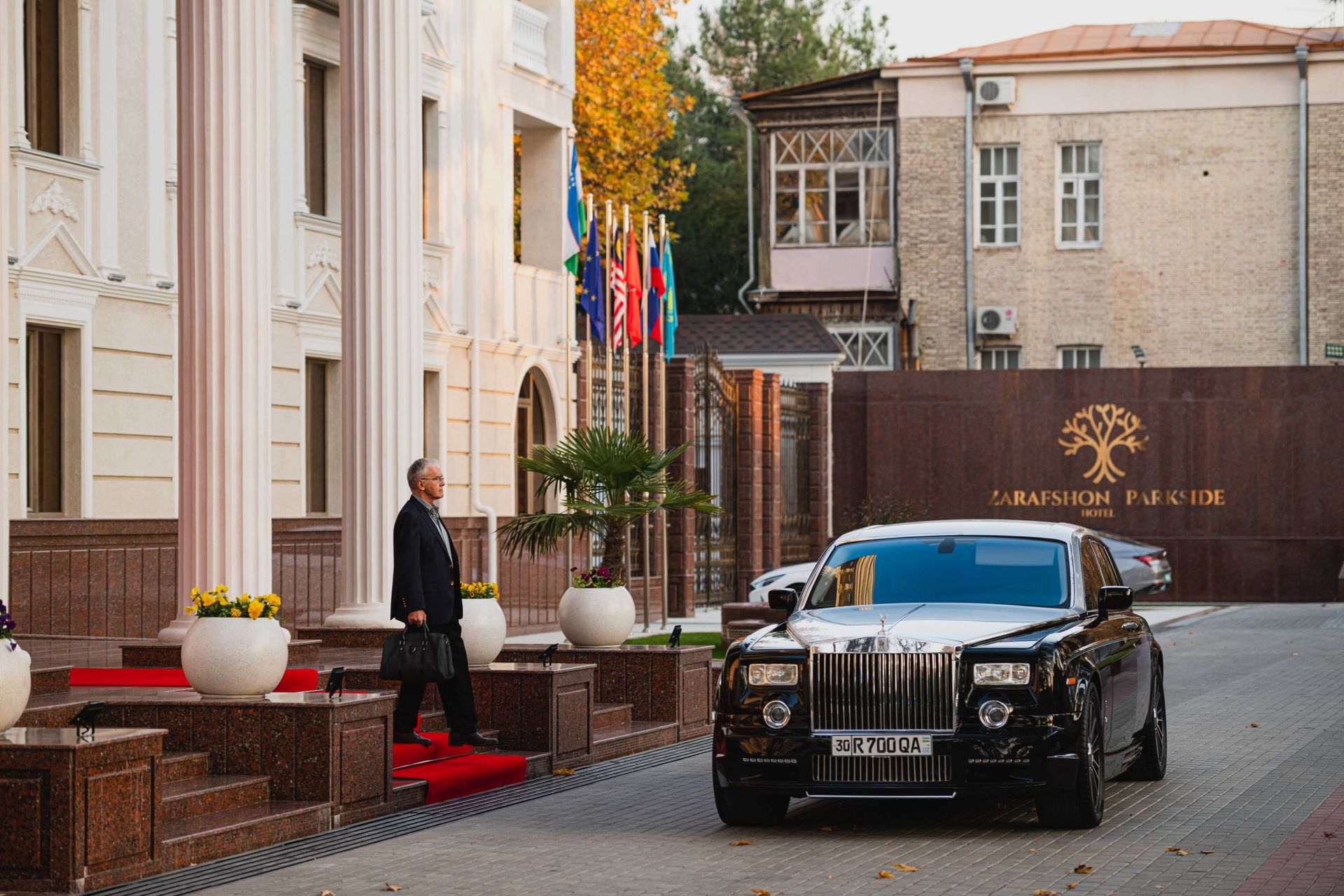 Convenience
Located in the heart of beautiful Samarkand
Stone's throw away from all major attractions and services of the city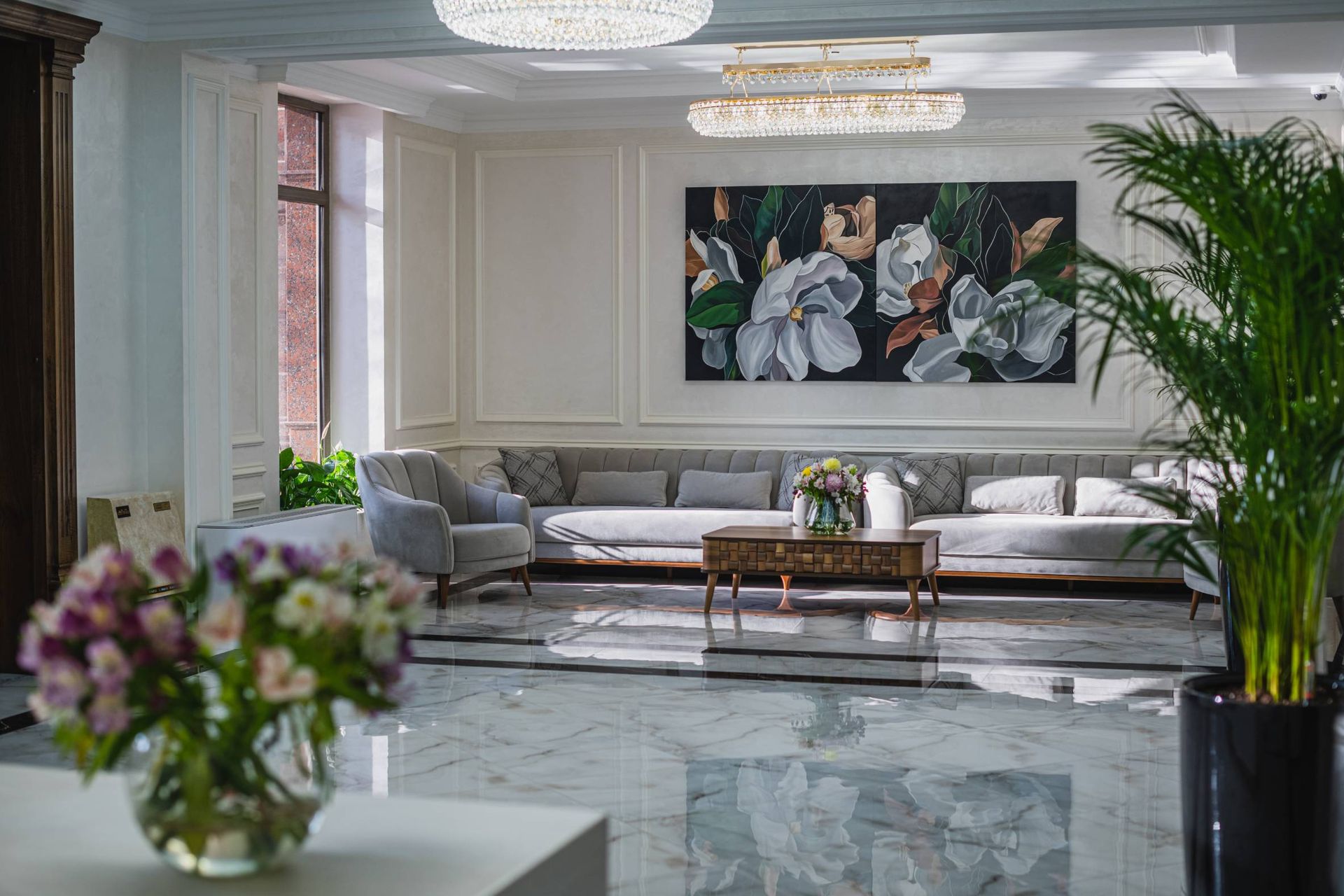 Piece of mind
Home away from home for all our guests
When staying with us, you are entering our home as friends
Tradition and Innovation
Originally built in 1959, this amazing hotel in the heart of Samarkand is rebuilt and re-invented in order to create new memories for its guests. Staying at Zarafshon Parkside means sharing the history of Samarkand.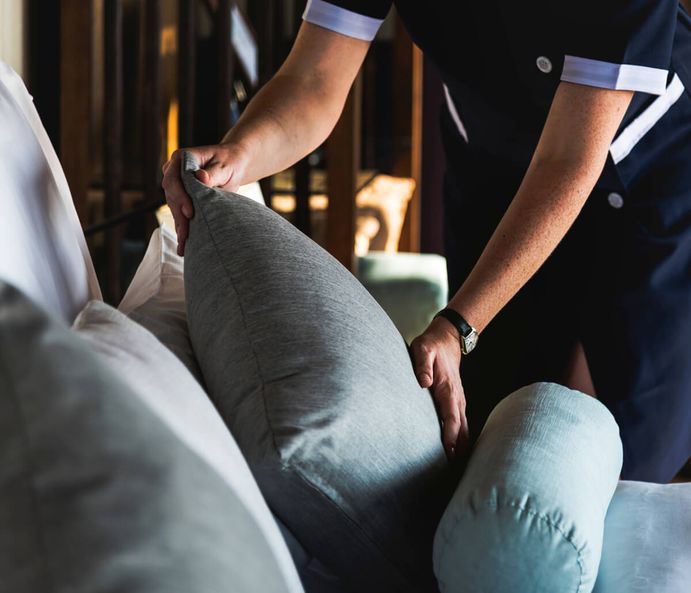 Comfort and cleanliness above all else
Our spacious rooms are tastefully decorated and meticulously maintained following strict in-house standards of quality.
Check all rooms
Hospitality that can be seen, heard and tasted
The story of Uzbek hospitality is not complete without mouth-watering food. We know this all too well in Zarafshon Parkside, which is why we've devoted special attention to the offer of our lounge bar and restaurant.
Restaurant & bar